HTLS conductors
Smart conductor
Smart Conductors allow REAL-TIME control of the line thanks to integrated optical fibers
Introduction
The growing willingness of Utilities to monitor the electricity grids has pushed De Angeli Prodotti to develop and patent an innovative conductor with an integrated real-time monitoring system: the SMART CONDUCTOR.
Currently the market offers two solutions:
DTR (Dynamic Thermal Rating) with point-by-point sensors;
OPGW (optical ground cable).
The goal of the Smart Conductors is to ensure a continuous and real-time control of the status of the power line, increasing the reliability and efficiency of the system. All this is possible thanks to the optical fiber integrated in the conductor.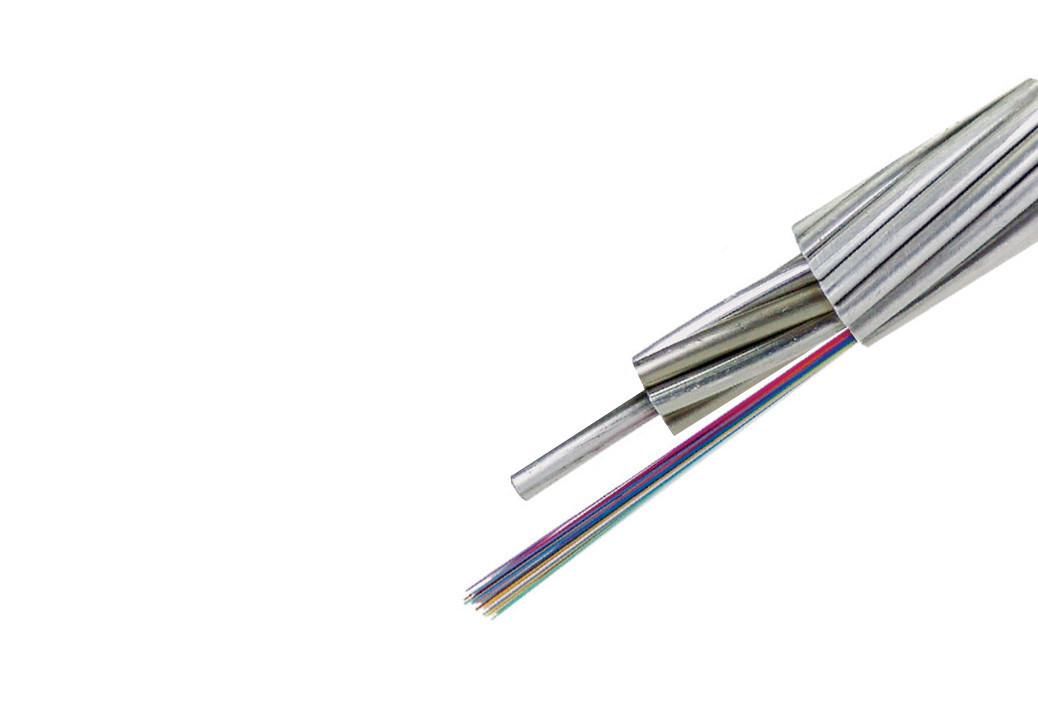 Engineering
The Smart Conductor is a conductor for overhead power lines to which a wire is replaced with a sensitive wire, equipped with optical fiber.
Thanks to the optical fiber inside the Smart Conductor, interrogated by means of advanced equipment, it is possible to obtain continuous and real-time information regarding the operating conditions of the line throughout the operating life. In particular, it is possible to monitor:
Breakages or failures;
Temperatures;
Deformations;
Vibration and acoustic analysis (future developments).
How is a Smart Conductor made?
| | |
| --- | --- |
| Tube material choice | Steel & Aluminium |
| Metal tube position | Inner or outer layer |
| Lifetime of optical fibers | 40 years |
| Operating temperature | ≥ 80°C (optional > 150°C) |
| Dedicated fittings | Compression joint suggested |
| Data analysis | Information and not data |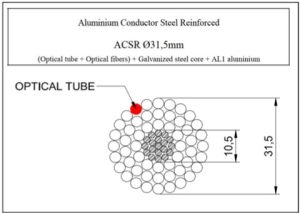 Advantages
Thanks to Real Time information it is possible to apply targeted and preventive maintenance on the line, reducing (or eliminating!) the possible disservices due to this type of activity.
This type of conductor is fully compatible with existing infrastructures, minimizing upgrade costs as no infrastructure works are required (75% of the total cost of the plant saved). Avoiding the creation of new infrastructures also makes it possible to significantly reduce the environmental and landscape impact as well as the consumption of land as a non-renewable resource.
Advantages for TSOs:
Optimal power flow management;
Reduction of electricity costs;
Reduction of maintenance costs;
Increase the reliability and efficiency of the system
The Smart Conductors allow REAL-TIME control of the line thanks to the integrated optical fibers