Paper-wrapped conductors
Mica wrapped conductors
Ideal insulation for high performance rotating machines
Introduction
Mica is the ideal insulation material for many applications, especially in electrical machines. Due to its exceptional properties, mica is widely used in high-voltage rotating electrical machines.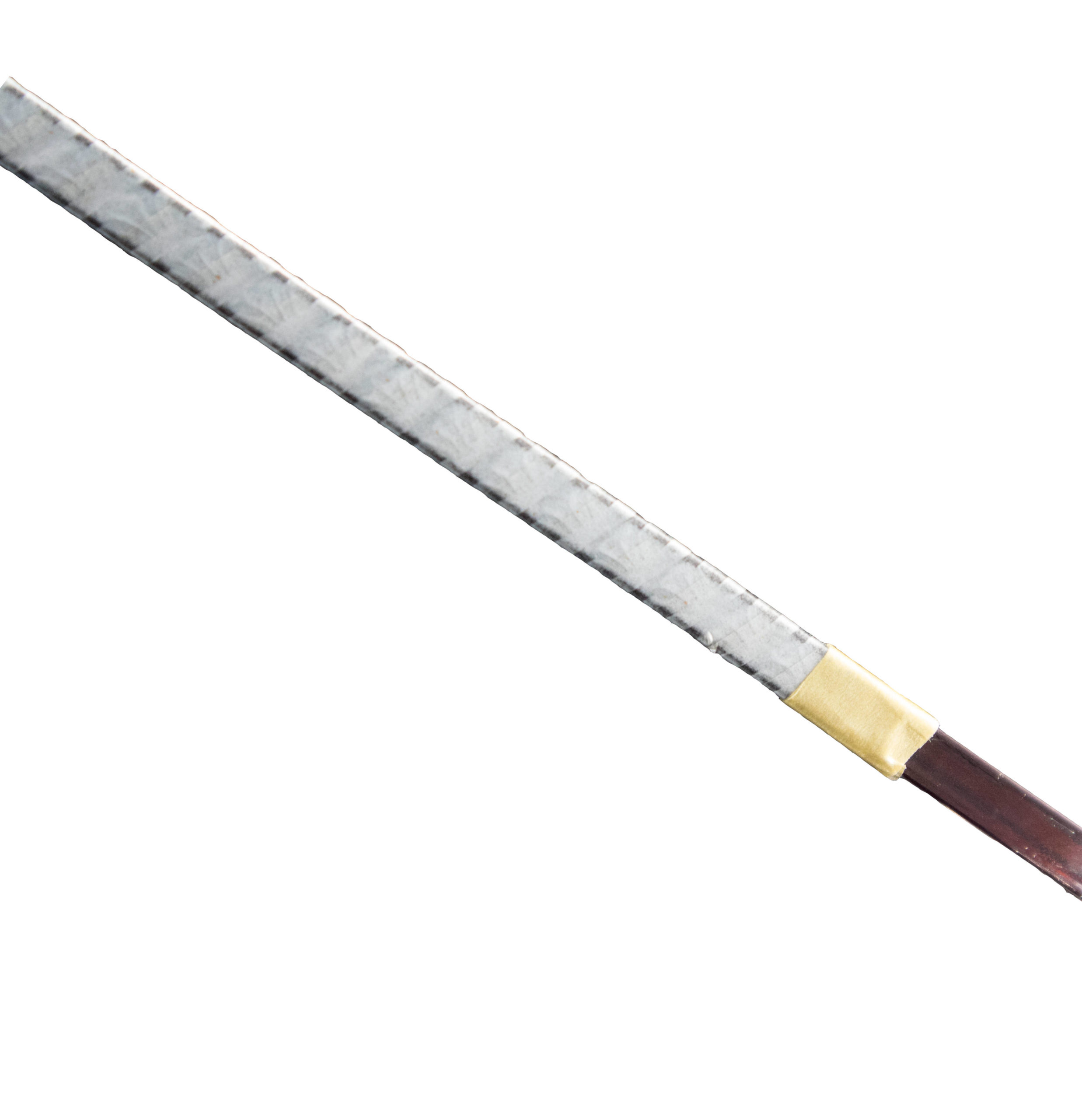 Engineering
A typical electrical insulation contains a composite material consisting of a mica tape and a glass or polyester tape.
An epoxy-based resin acts as an organic binder and couples the two components. The most commonly used tape has an overall thickness of 90 microns and consists of approximately 60% mica, 10% resin and 30% other backing materials.
Advantages
Mica is inorganic and infusible and offers many advantages such as:
– high dielectric strength
– high insulation resistance
– low dielectric loss
– Good mechanical resistance
– Good dielectric constant
– Good thermal conductivity
Mica is widely used in composite tapes and sheets used up to 600 °C with excellent resistance to corona effect.