Enameled conductors
Enamelled conductors
Introduction
The winding wire par excellence, developed and tested together with our customers to improve the crucial aspects of the latest generation winding processes.
Modern winders need today faster and more performing processes; the filling factors are maximized, together with the request to satisfy new and increasingly stringent tests. These are the concepts behind our enameled wires, designed to respond optimally to all these needs.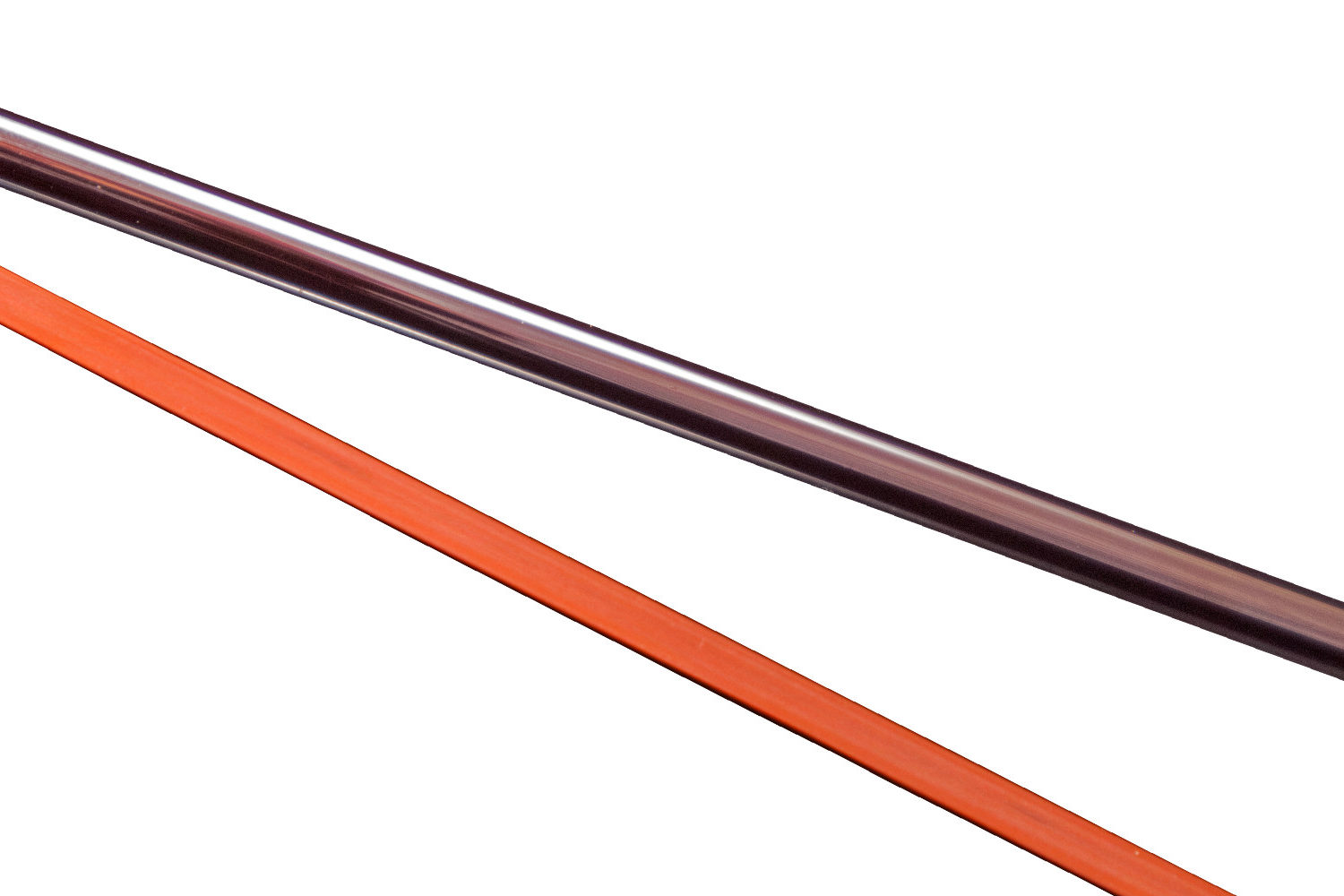 Engineering
Our enameled wires are available in copper and aluminum, round and flat – the configuration possibilities are many: choose the ideal solution for your projects.
Material
Product name
Index
Thermal class
Production range
Reference standard
ANSI Type
Copper
Thervest
H
180°C
0,18 – 5,00
IEC60317-8
NEMA MW72C
NEMA MW30C
200
200°C
IEC60317-13
NEMA MW35C
NEMA MW73C
220
220°C
IEC60317-57
NEMA MW36C
LL (LongLife)
200°C corona resistant
0,18 – 1,25
IEC60317-13
NEMA MW35C
Solvest
F
155°C
0,18 – 1,25
IEC60317-20
NEMA MW79C
HS
180°C
IEC60317-22
Aluminium
Adhexal
H
180°C
0,40 – 5,00
IEC60317-15
200
200°C
IEC60317-25
220
220°C
NEMA MW36A
Advantages
Our enamelled wires are developed to maximize the smoothness during the winding phase, the malleability and the filling of the stators slots, through, through long refinement of the construction recipes of the products. Many tests show that our enameled wires far exceed the requirements of the reference standards, making them the best solution for small and large problems related to the winding of electric rotors and stators.