News
Jumbo Coils: large capacity packaging
calendar_today Wednesday 25 January 2017
De Angeli Prodotti has extended its production capacity to include large and very large capacity packaging.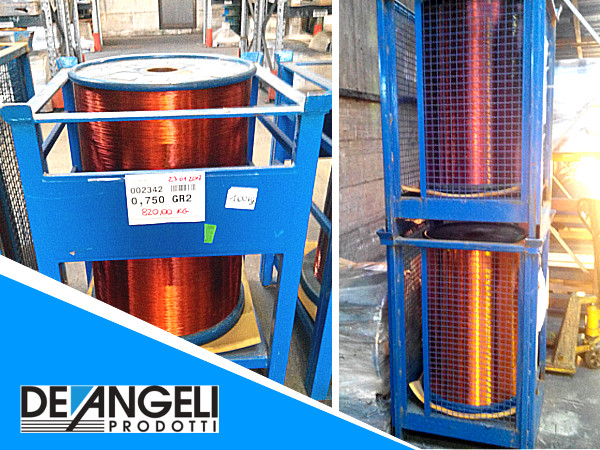 Efficiency, competitiveness and flexibility are keywords in today's world of electric motor windings.
Our customers are continuously searching for new solutions to win these strategic challenges.
The automation of winding lines, essential to ensure efficiency, requires solutions that enable process stability, flexibility and autonomy of the production lines.
For this reason De Angeli Prodotti extended its production capacity on the largest coils available. The conic reel 630/1000, better known as Jumbo Coils, can keep up to 800 kg of copper.
Its specific construction allows easy stacking and palletizing.
Maximum production autonomy, improved logistics management. Now available for all our customers.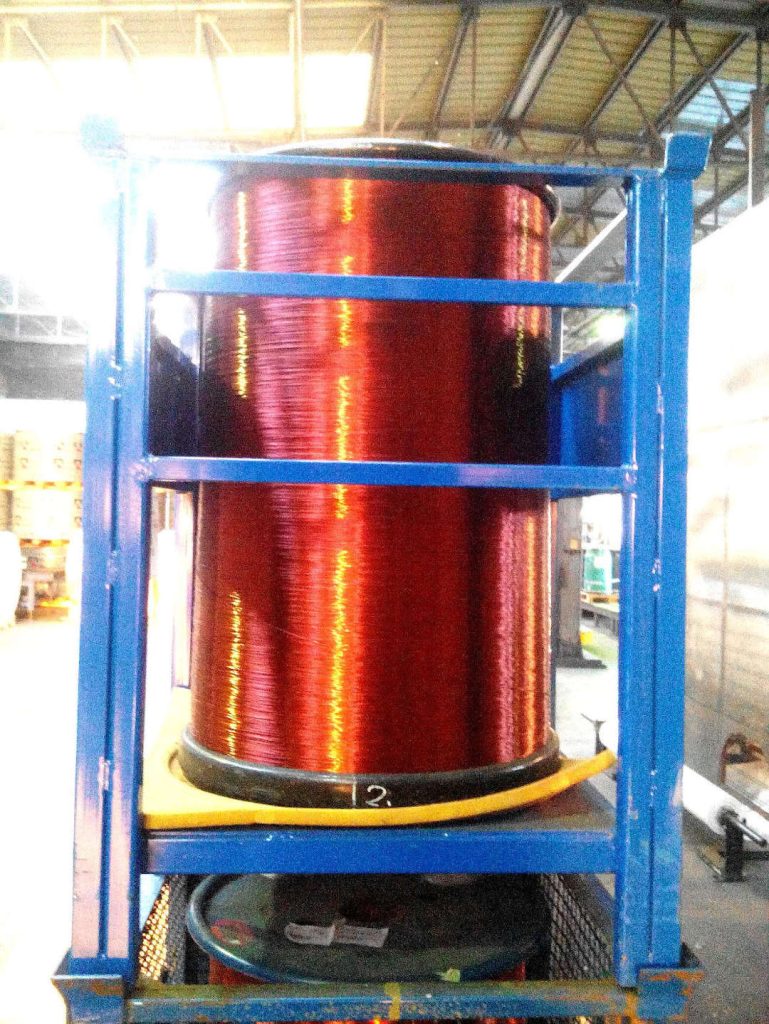 De Angeli Prodotti researches and develops the solutions to make your business grow together with you.