Research & Development
Flexible ropes: now connections are no longer a problem
calendar_today Tuesday 19 July 2022
The optimal solution for connections in transformers is represented by flexible and extra-flexible ropes that allow you to avoid the use of bending machines.
The connections require special attention for transformer manufacturers, the bending radii can be very severe and there is a risk of damaging the insulated conductor.
The optimal solution is represented by the use of flexible and extra-flexible ropes, the intertwining of hundreds or thousands of thin copper or aluminum wires allows our customers to avoid the use of bending machines.
How are flexible ropes made?
The ropes can be produced either bare or insulated with external tapes; among these, crepe paper is the most common.
The need to increase the filling factor can be very useful for the designer, especially when the nominal diameter, given by the sum of many wires of circular cross-section, is very different from the diameter of the whole conductor. In this case the flexible ropes can be shaped, thus obtaining a rectangular cross section and maximizing the fill factor.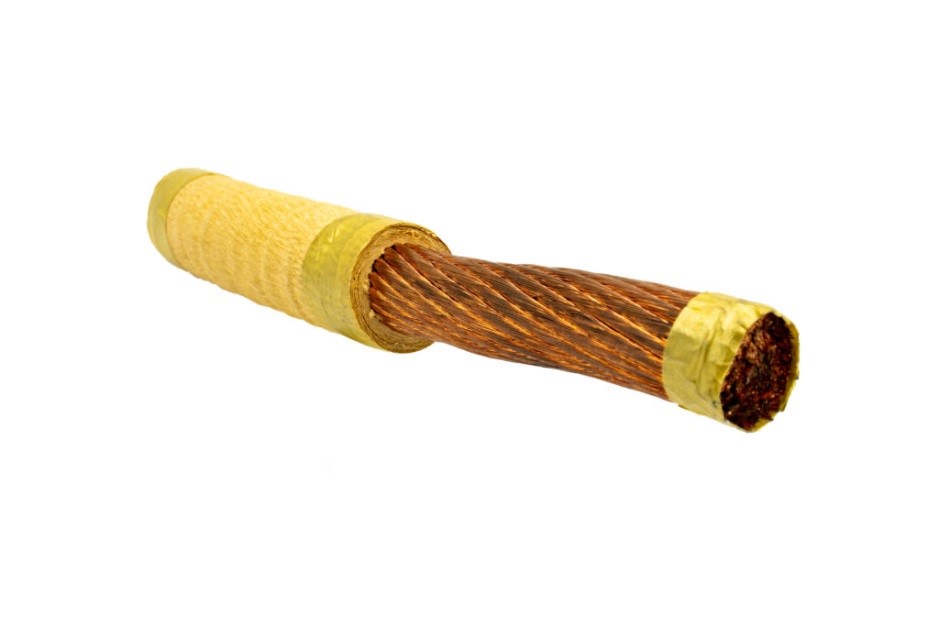 By decreasing the size of the elementary threads, it is possible to twist the final product without the need for additional machines!
Which are the advantages of flexible ropes?
Flexible ropes are the perfect combination of flexibility and high performance. Originally designed to be used inside transformers, they are suitable for any application that requires strong bending of the conductor.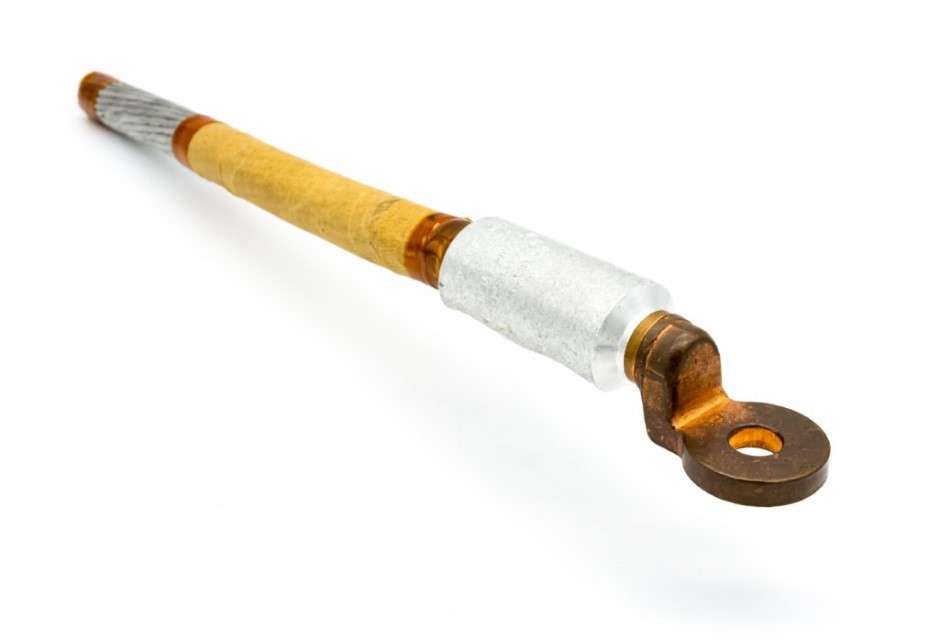 Our know-how has allowed us to also develop flexible aluminum ropes: a competitive alternative to copper!