Bare conductors
Bare conductors for electrical and mechanical use
Bare, for electrical or mechanical use - Smooth surface, constant parameters, versatility.
Introduction
Not just electrical windings, but everything related to the conduction of energy, for small or long paths.
Through our many technologies, refined over the years, we can offer a wide range of non-insulated conductors for both electrical and mechanical uses.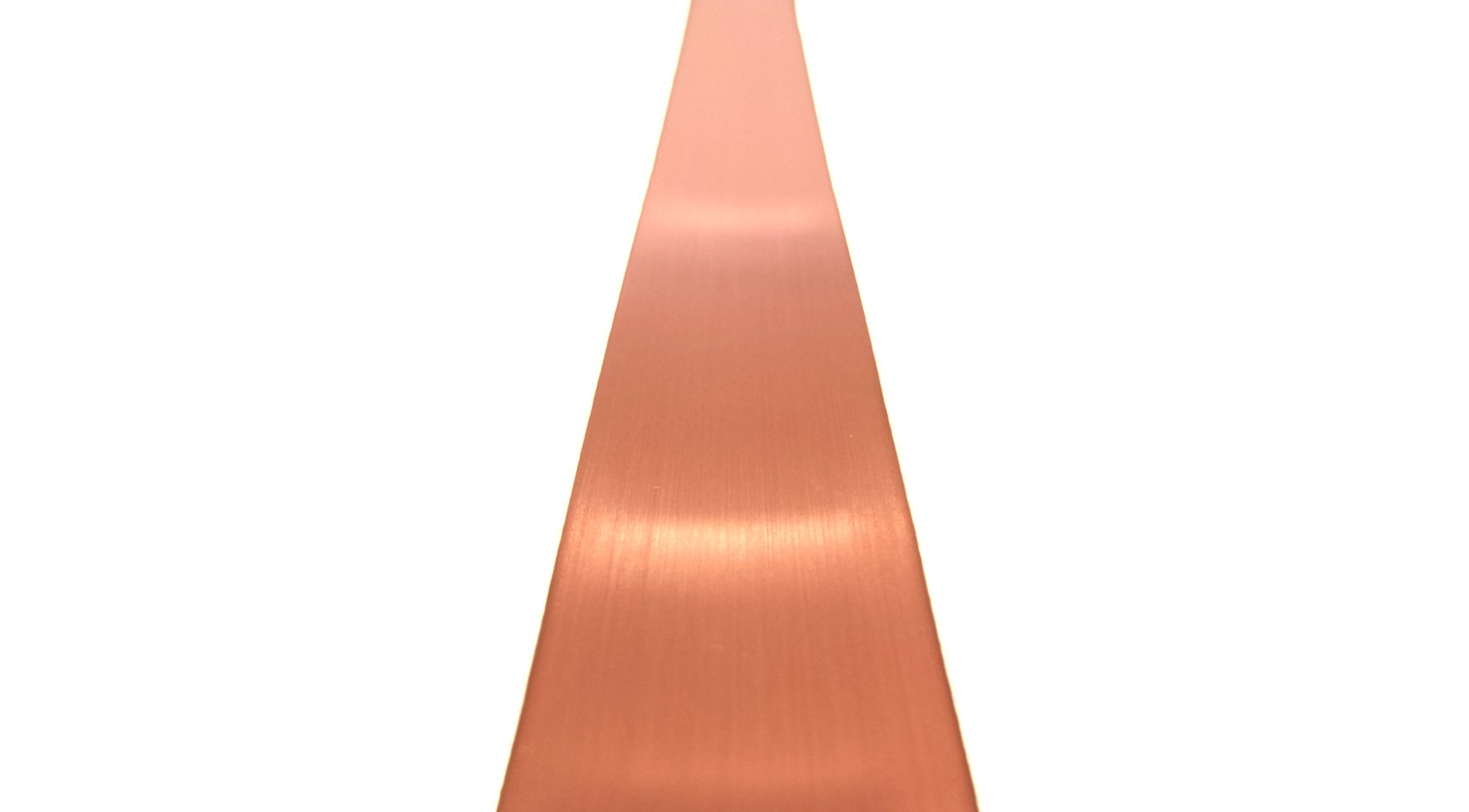 Engineering
Round wires available in diameters up to 18mm!
Flat wires and bars with width up to 40mm and dimensional ratio from 1.15 to 40: 1
Of course, the mechanical characteristics and the related heat treatments, are calibrated according to your requests.
Advantages
The use of very high purity copper, our experience and the know-how, allow us to satisfy all your projects, from the simple connection bar to the special profile intended for complex projects, guaranteeing constancy of parameters and above-average surface quality.
Contact our team for more information: we will tell you everything we can do for you!