Research & Development
Does copper cost a lot? De Angeli Prodotti offers a wide range of aluminum products!
calendar_today Tuesday 01 March 2022
Over the last few times the cost of copper has risen a lot but our company offers a wide range of aluminum solutions.
Let's imagine we go back in time 30 years. The electromechanical industry mainly used copper as a conductor for the windings, its ductility and high electrical conductivity have been exploited since the time of the discovery of electricity.
Now times have changed, aluminum has become extremely widespread and used for electromechanical applications, just think that aluminum is used 9 times out of 10 for distribution transformers.
But what is more convenient? What is better, copper or aluminum?
Copper VS Aluminum: what is more convenient?
Over the last few years, aluminum has been increasingly used for the construction of distribution transformers.
It's true, its electrical conductivity is 40% lower than copper. However, its weight is significantly lower, 70% less! Not to mention that the price of copper has risen enormously in this period, aluminum costs much less.
What solutions does De Angeli Prodotti propose?
The aluminum CTC is one of our strengths. The first order arrived in our factories in 2006, since that day De Angeli Prodotti has decided to further expand its production capacity on aluminum conductors.
All this was made possible by new investments in extrusion and lamination plants, not to mention the new line of enamelled and wrapped rectangular wires with dimensions >40 mm2 with excellent technical characteristics.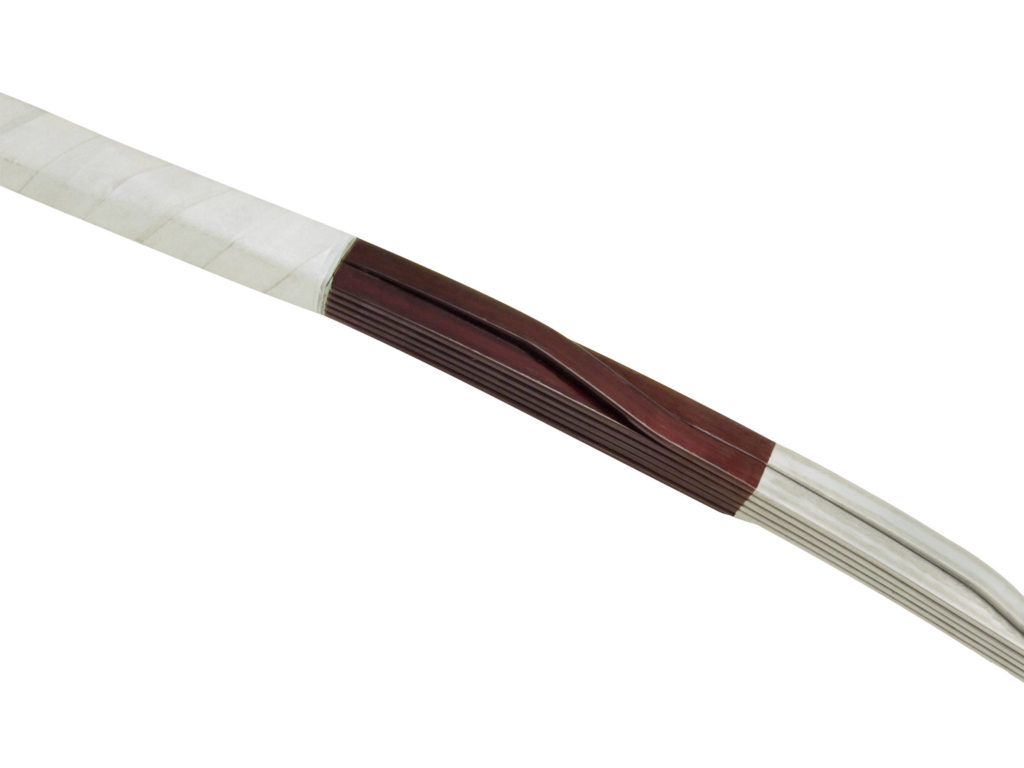 And let's not forget Litz wires! In the high frequency field these are the best choice.
Our research for aluminum Litz wires continues, our R&D department is studying the configuration suitable for this purpose.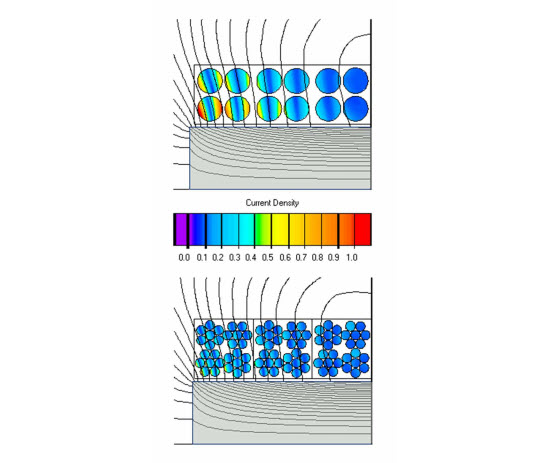 Stay tuned!