Events
Coiltech Deutschland 2022 has started in Ulm and we are there!
calendar_today Wednesday 06 April 2022
The Coiltech Deutschland 2022 fair in Ulm begins and our team is ready to welcome you to answer your questions!
Coiltech Deutschland 2022 fair begins in Ulm and this year it sees us as protagonists!
Our team awaits you at Coiltech 2022 (stand 2-D11 / 2-D13) to present you the latest products in the electric winding sector.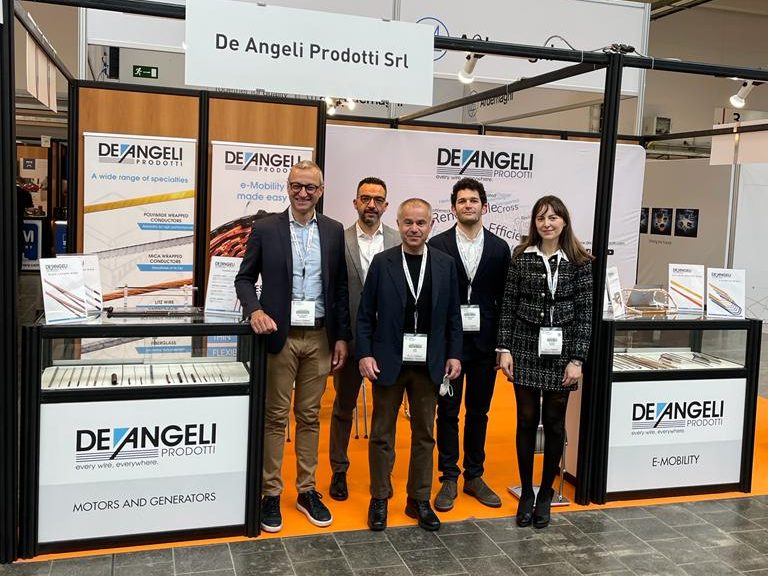 Our team is ready to support you for every need, especially in terms of innovation and will be ready to present you the most suitable products for the current energy transition.